MISSION IS POSSIBLE:  What Goes Up…Must Come Down                                                          
Sunny D. Lite and Cumulo Nimbus have stolen the greatest treasure in the world! Become a Secret Agent and solve this mystery. Odds are, you won't live to see the morrow, unless the treasure is found!
Great for Families and ages 5-10. NOTE: This program is about the Water Cycle.
MA'AT IS MISSING: Deciphering Manners
What happened to the G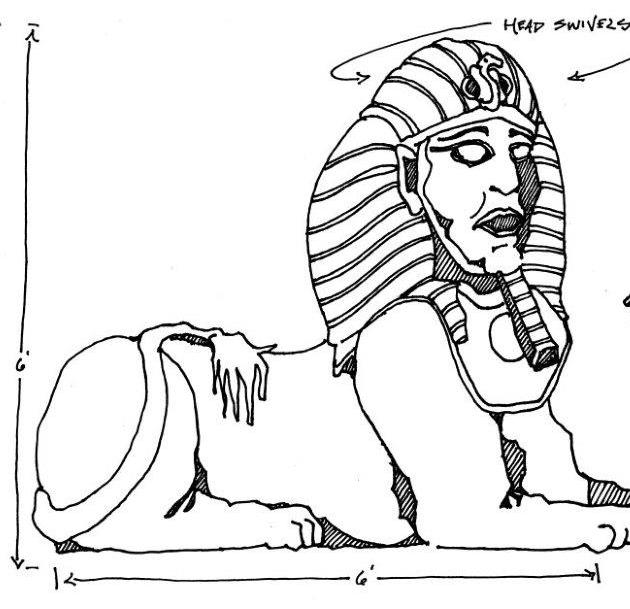 olden Rule? The audience is invited to journey with a zany (and not so polite) archeologist in search of the lost Temple of Ma'at, the Egyptian goddess of truth, justice and civility. Ancient Egypt comes to life in a spectacle of magic, comedy, dance and hieroglyphics that urges us all to remember our manners.
Sacajawea & Plants that Saved America
Meet Sacajawea, a Shoshone Indian who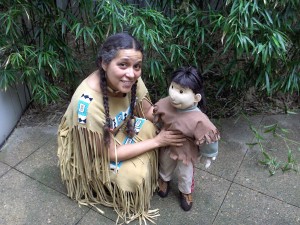 not only traveled with Lewis and Clark
carrying her baby across dangerous terrain, but also helped provide the expedition with native fruits and vegetables that saved them
from scurvy and fed them when there was no food to eat. Join her exploring the Life Science of plants to discover their uses as food, medicine, clothing, and shelter both yesterday and today. Participatory Workshop for 30 or under. Grades 3-7.